"Within stillness, seek movement. This is true stillness.
Within movement, seek stillness. This is true movement."
– Chinese Proverb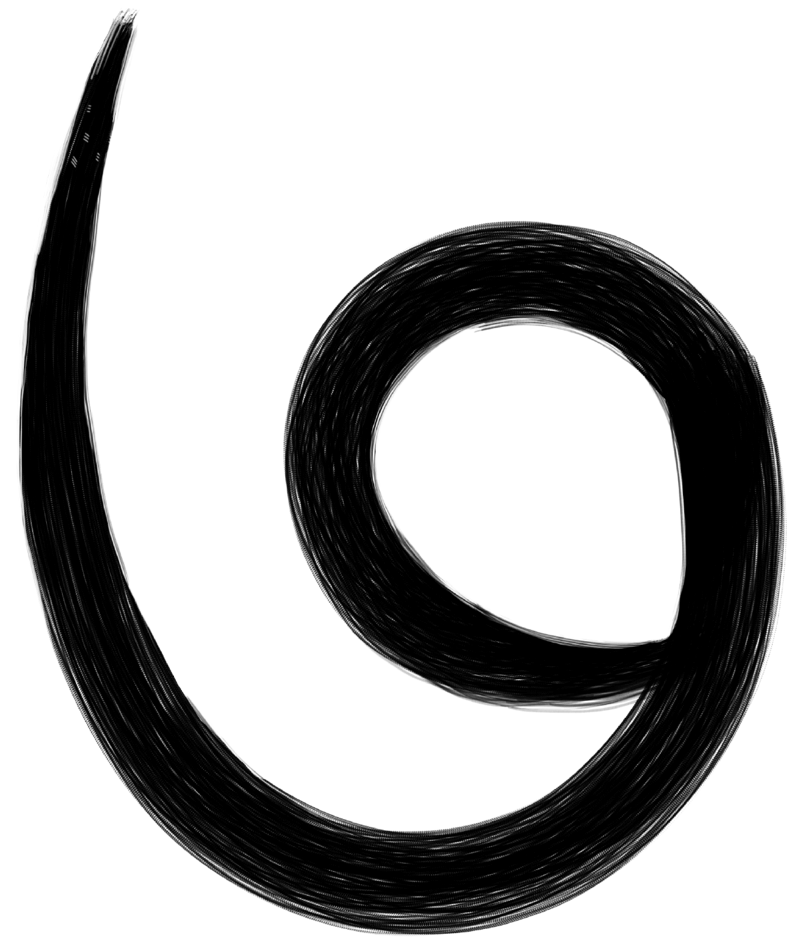 MINDFULNESS, MEDITATION & MOVEMENT
Welcome to London's latest one stop destination for mindfulness, meditation & movement. We are a calm sanctuary from the hustle and bustle, nestled in a hidden oasis in Fitzrovia and minutes away from Tottenham Court Road and Oxford Circus.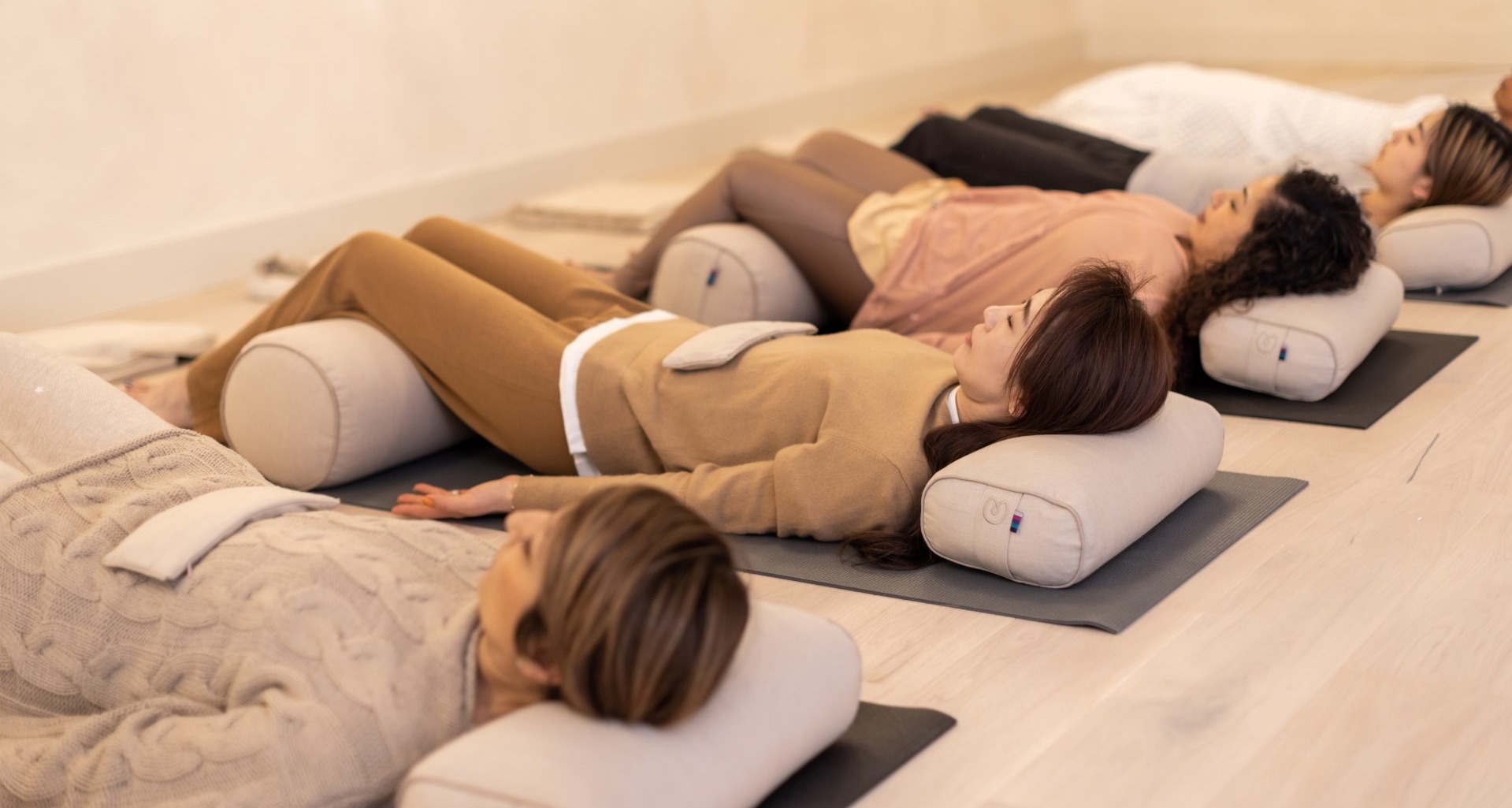 We offer a wide range of mindfulness, meditation and movements practices that are backed by science and designed to help you breathe well, manage stress and calm your mind & body. We simplify meditative practices through daily classes and workshops, equipping you with the tools to implement a consistent practice and making them accessible to everybody. Classes are 30 & 45 minutes (Mon-Sat) and guided by London's most experienced and knowledgeable wellbeing teachers.
We encourage you to come as you are.